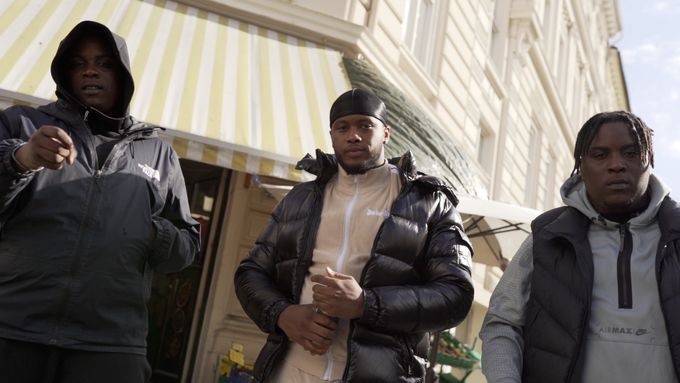 Det er ikke lenge siden Ice Csay ble en fri mann og slapp sin første singel "Baby Rasta". Allerede nå er han klar med nok en singel og denne gangen har han med seg tvillingene Eddy & Zino fra Furuset på &...
22-07-2021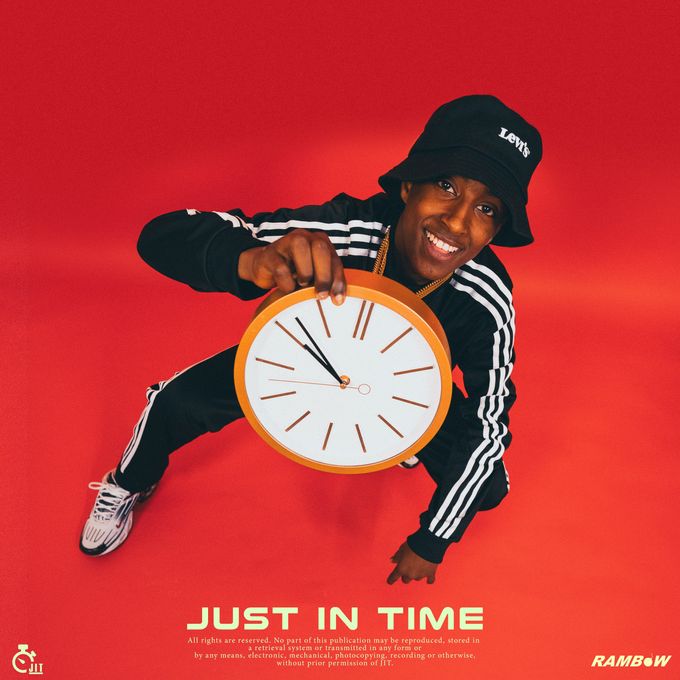 I 2020 kickstartet Rambow musikk-karrieren sin med sin første singel "Bentley" og ble i januar 2021 kåret til månedens "Urørt" på NRK P3 etter kun fire utgitte singler.&nbsp...
16-07-2021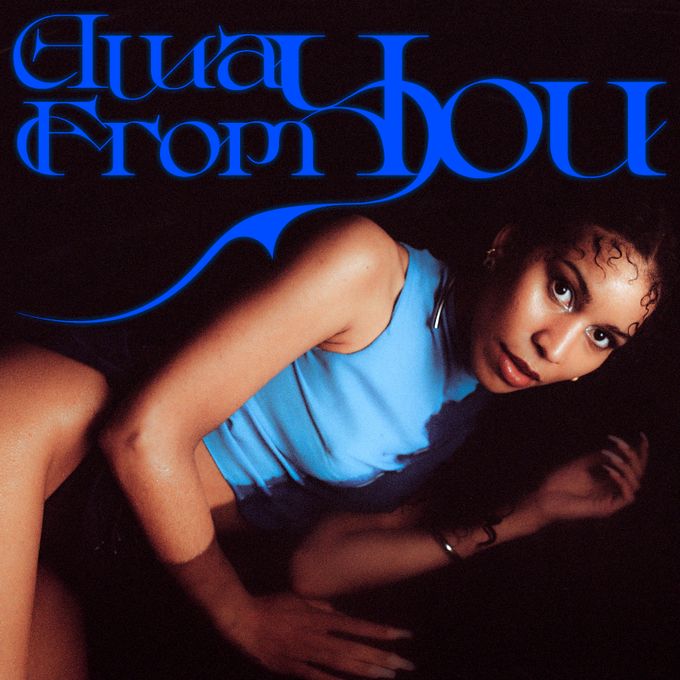 Charlotte Dos Santos shares her brand new single 'Away From You', available to stream and buy via Because Music. Produced b...
08-07-2021